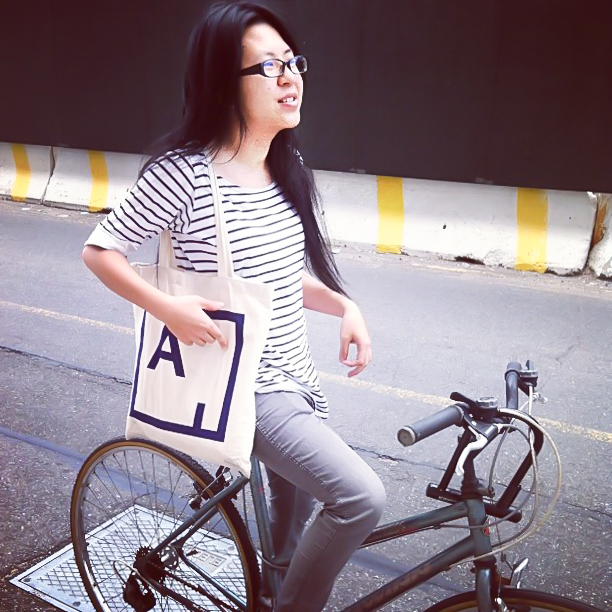 Status
on the move

Pai Yu Hsuan – Known as 

Bai Pai

 
UX / Product Designer, Creator, Artist, Photographer, Adventurer


[email protected]

 & 

[email protected]
Profile
I am from Taiwan, I have resident in London and New York. I am nurtured by the city, community, organization around the world.
I grow up(raised) under the manufacturing family business before most of the factories shifted to China in the 2000s. (Because of this f… , I will  .) I love to draw when I was 5, I won many prizes since then. Tell a story is what I am always good at, at age 16, I won my first photo prize by illustrating three pictures. (During university,)I learned visual theory and concept developer from my BFA in fine arts ( visual arts and design). In 2008, I design/ organized a 7 days child experience workshop where I combine education and local environment after I teaching at a children art tutorial class. The following year, 2009, I founded an Airbnb style project, Jump%In-between, in my home for short-term lodging for people to experiencing escape in life. I attended MFA in digital media at Pratt Institute, where I gained a strong tech foundation in the digital world, interactive knowledge and ways of research. In 2012, I directed and curated, My Little Space, to invest people about their private/home space in order to demonstrate New York.
Jump%In-between to let people run-away with fantasy in Tainan. In 2012, I made another project, My Little Space, a social urban architecture in New York.
Projects
Missing New York in London 2017 – under construction
My Little Space 2012 – ongoing – A project since 2012. The mission to figure out how people think of and treat of the living space, the private space in the 21st century today.
Jump%In-between 2009 – A project that create a space down into a tiny alley. The mission to let people do anything they want in an illusion room.
Social
Linkedin / Twitter / Instagram / Flickr / Behance / Vimeo / Soundcloud
Awards 
Hack
2017 NASA Space App Challenge UX/UI Designer
Local People's Choice Winner
2016 Weav Music Hack UX Designer 
 Weav Run
2015 Facebook + InterTech UX Designer 
Special Prize
2015 Food Hack Designer
Three prize
2015 Hack Cancer Designer 
Volunteer
Interest
Tech . Art . Design . Architect . Interaction . Community . City . Culture. Philosophy . Learning . Reading . Workshop . Lecture . Movie . Music . Challenge . Risk . Talk . Everything . Ask questions . Always out of comfort zone
Inspire
Challenge
Finding a balance between my passion, work and life
Fighting for values
Have times for day dreaming and empty space
Dream