3D model. Photograph. Physical. Product. Installation. Print
Varies Size
Maya . Photoshop . Illustrator
It is a grass re-model project with images on it. The triangle is present the grass shape. Later on, I install them in front of the real original grass.
Research
I take photos from real grass with different angle.




Prototyping & design
According the photo, I make a series of grass model.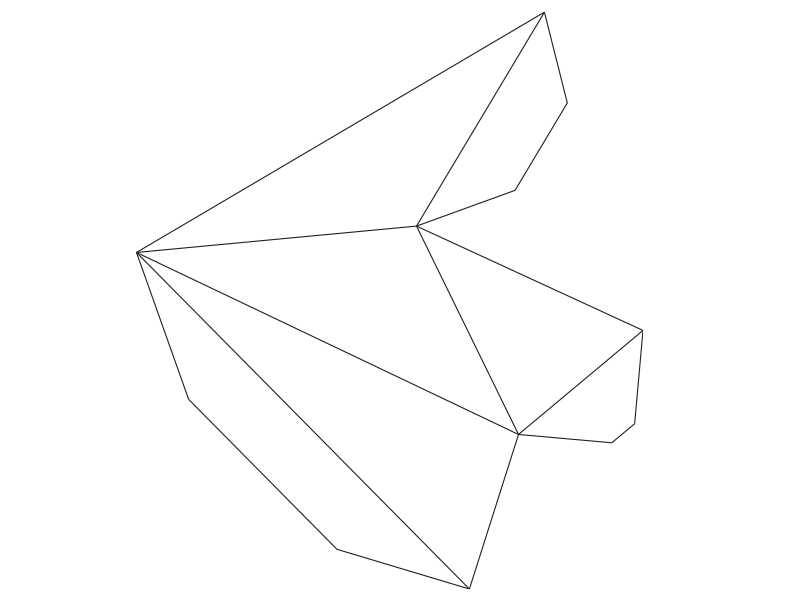 Lately